Three Steps To Help You On The Road To Starting Your OWN Successful JV Brokering AND CONSULTING Business: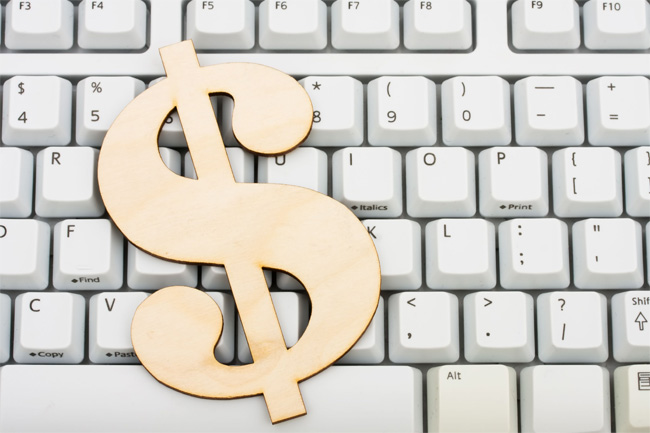 1.Profile: We want to be sure we understand you, your goals and your dreams. Our first step is to talk together, and ask you to fill out our Discovery Call Form. This will give us more insight on you and whether we feel that becoming a joint venture broker is right for you. If you feel that you qualify and would like to come on board you also sign up and make payment for our next program in the US or UK.
2.Model: Once we receive your Discovery Call Form we will then arrange a telephone appointment with you. This will not only give us more of an idea if becoming a joint venture broker and the joint venture brokering model is right for you but also gives you the opportunity to ask us any questions. Joint venture brokering is very unique - so we want to make sure you feel it's the right one for you.
3.Research: This step may be the most important of all. We can't do your research for you, so it's your job to do the heavy lifting and conduct a complete and thorough investigation of joint venture brokering. We will provide you with references of exiting joint venture brokers and you can also watch an interview with one of our most successful 7 figure joint venture brokers here. We'll provide some guidance to help you get started with this all-important step.
By utilizing the knowledge and systems that we have developed since 2000, you can get started immediately. You will gain access to a treasure of information that would take a typical newcomer years to develop. Our program includes everything you need to begin your new business. If you are accepted as a participant in the program, we will train and provide you with the support you need to be successful as a joint venture broker.
BY working with us, your entrepreneurial dreams can become a reality. Let our program improve the way your work and live - contact us today!
Learn more about Sohail Khan's JV Brokering Bootcamp Program and How To Convert Your Business or Life Experience Into a Lucrative Lifestyle as a Joint Venture Broker.