Why Do Businesses Need Joint Venture Brokered?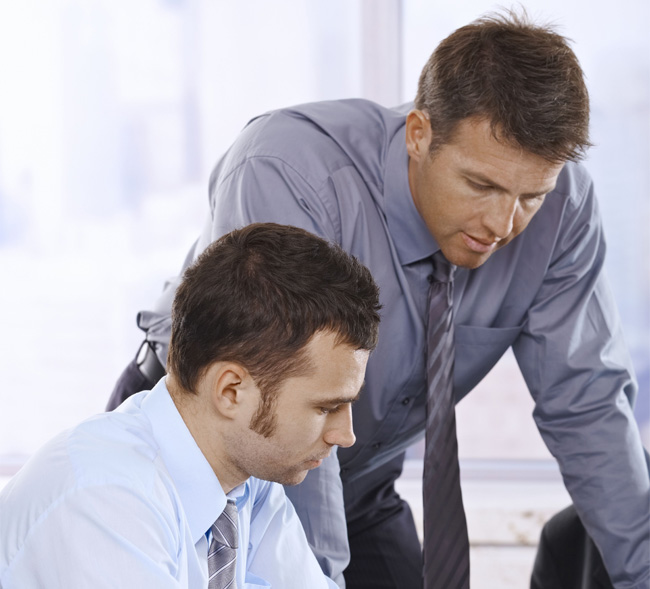 Businesses are constantly selling new opportunities to attract additional leads and customers for the product or service they sell. Brokering joint ventures addresses both of these objectives while reducing their marketing costs and increasing their cashflow and reach.
BROKERING...
Means New Leads at Low or No Cost
Means New Business at Low or No Cost
Improves Cash Flow
Means New Cash Sales
Means No Bad Debts
Expands Distribution Channels
Means Added Profits
Learn more about Sohail Khan's JV Brokering Bootcamp Program and How To Convert Your Business or Life Experience Into a Lucrative Lifestyle as a Joint Venture Broker.