Why the Brokering Business Program?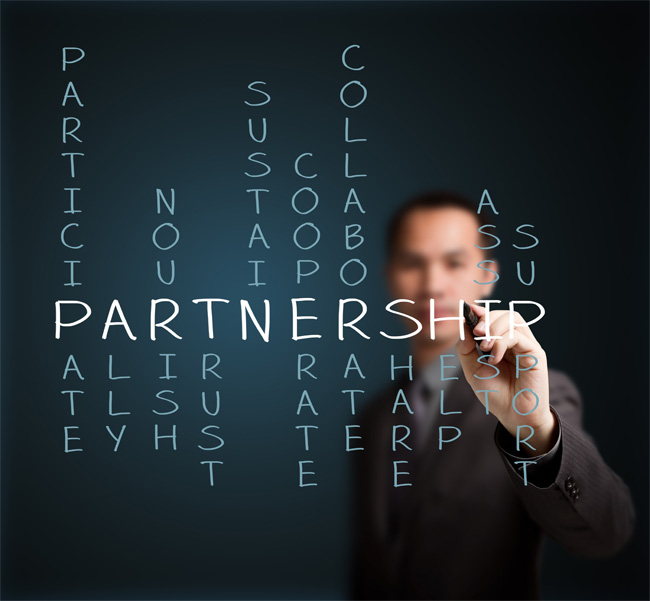 When You Launch Your Own Highly Successful and Profitable Joint venture Brokering and Consulting Business, you'll be starting ahead of the game. You'll be part of an ever growing industry that flourishes in both good and bad times.
This is an excellent opportunity for anyone interested in a low investment opportunity, unlimited income and the ability to do what you enjoy anywhere in the world!
You will develop an on-going business relationship with company founder and CEO, Sohail Khan, widely considered as the World's Top Joint Venture Expert in the world. Sohail and his group of joint venture brokers have teamed up to provide you with the best hands-on training and support so that you will be highly successful and profitable in the joint venture brokering industry.
What's the difference between the JV Brokering Bootcamp and buying a franchise?
This program is not a franchise — you own your business and retain all revenues. There are no ongoing fees or percentages, just ongoing support (if you need it) as you emabrk on your journey. The JV Brokering Business Program offers you many ownership benefits, including:
Be Your Own Boss
Make Your Own Hours
Low Start-up Cost
Unlimited Income
Legal and Ethical
Recession-proof
Low Overhead
No Territorial Restrictions
Unlimited Future
No Degree Required
Provides a professional, gratifying business
Residual Income
No Inventory
No staff
Unlimited Target Market
Enhances Your Lifestyle
Satisfaction Helping Others
Every Business Needs Joint ventures
Let our program improve the way you work and live — contact us today!
Learn more about Sohail Khan's JV Brokering Bootcamp Program and How To Convert Your Business or Life Experience Into a Lucrative Lifestyle as a Joint Venture Broker.