What's In It For You?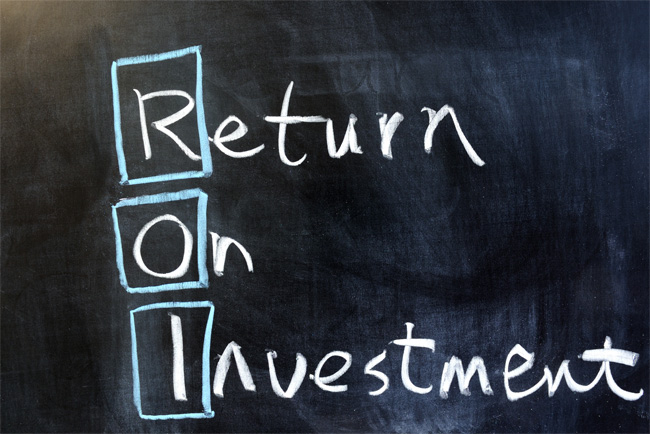 Since 2000, Sohail Khan,The World's Top Joint Venture Expert, has used his expertise doing joint venture partnering to build and sell a $10M business in 2006 to a $160M group. In 2008 that group went bust and Sohail lost it all going from multi-millionaire to broke. In 2009 he set himself a challenge and went from Zero To 4 Million customers in just 30 days making $1.5M with just one joint venture partnering deal! Now, Sohail shares his successful model joint venture brokering secrets and successes with you - but you need to have a passion to join this exciting business!
Why You Need The JV Brokering Bootcamp Program To Succeed
Why go through the trials and errors of building a joint venture brokering and consulting business from scratch when you can jumpstart your company quickly - and correctly? By investing in the JV Brokering Bootcamp Program, you can "Launch Your Own Highly Lucrative & Profitable Joint Venture Brokering and Consulting Business" without having to start from scratch.
Align yourself with Sohail Khan, who's already achieved success as The World's Top Joint Venture Expert and you will have all of the advantages earned by the exact same business model. You'll start with a strong foundation for a solid business.
When we started to offer our bootcamp training program years ago, our thought process was quite simple. We wanted to guarantee that our new joint venture brokers were getting the absolute best preparation for starting their joint venture brokering and consulting business with a running start, to do it as simple as possible without reinventing the wheel.
Enter The JV Brokering Bootcamp Program
Combining the best of what joint venture brokering and consulting has to offer, with an emphasis on what makes the joint venture brokering concept unique we have created the most innovative approach to successfully starting a joint venture brokering and consulting business.
One of the distinct advantages of brokering joint ventures is the very low overhead and inventory factors that can be burdensome for many small businesses. With joint venture brokering your clients do all the promoting and selling while you just manage the joint venture - making a hefty percentage in the process.
As a joint venture broker trained by The Word's Top Joint Venture Expert, you'll join a family of successful entrepreneurs working together to create a strong secure future (anywhere in the world). If you are serious about success and joining a team that works together, contact us today!
An Ideal Business Opportunity
Have you ever asked yourself what the ideal business is? An ideal business should of course, be legal and ethical, recession-proof and allow for repeat and residual income.
Other qualities would include very low overhead, no territorial restriction, a low start-up investment and to not require overly specialized education or skills.
Learn more about Sohail Khan's JV Brokering Bootcamp Program and How To Convert Your Business or Life Experience Into a Lucrative Lifestyle as a Joint Venture Broker.