Who's Right for Joint Venture Brokering?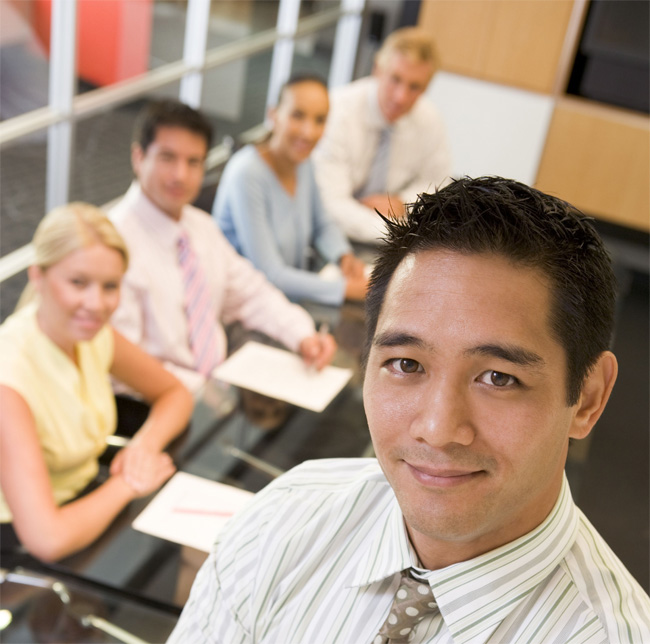 The World's Top Joint Venture Expert wants self-starters with an entrepreneurial spirit who understand what it takes to operate a business — and who can show others the feature and benefits of doing joint ventures. Most of all, a joint venture broker must see and believe in their own vision of business.
Successful joint venture brokers also must possess the following qualities:
Above average interpersonal skills
A track record of commercial success
The ability to learn a new skill
The desire for more freedom and time
The ability to think big
Learn more about Sohail Khan's JV Brokering Bootcamp Program and How To Convert Your Business or Life Experience Into a Lucrative Lifestyle as a Joint Venture Broker.