How To Broker Joint Ventures for Businesses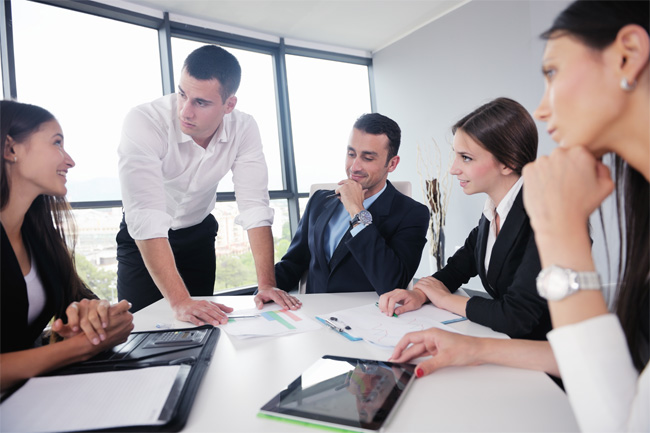 Everyday businesses around the world are looking to generate more business by spending less on marketing and advertising. The beauty of brokering joint ventures for these businesses is that it allows unlimited access to new leads and sales without spending any money upfront.
Joint venture partners are found and partnering deals are created by the broker to allow these businesses to promote their products and services through the joint venture partners who already have access to targeted customers and all they do is a take a cut of any sales made. Therefore no upfront costs to the business to generate sales while the joint venture partner does all the marketing and advertising for an agreed share.
Businesses Gain Regular Sales From New Customers
Businesses can reach unlimited markets and customers with the help of a joint venture broker who gets compensated from the deals brokered. Once one joint venture deal has been brokered successfully this same deal can be taken to different joint venture partners worldwide.
Learn more about Sohail Khan's JV Brokering Bootcamp Program and How To Convert Your Business or Life Experience Into a Lucrative Lifestyle as a Joint Venture Broker.