Why The JV Brokering Bootcamp Program?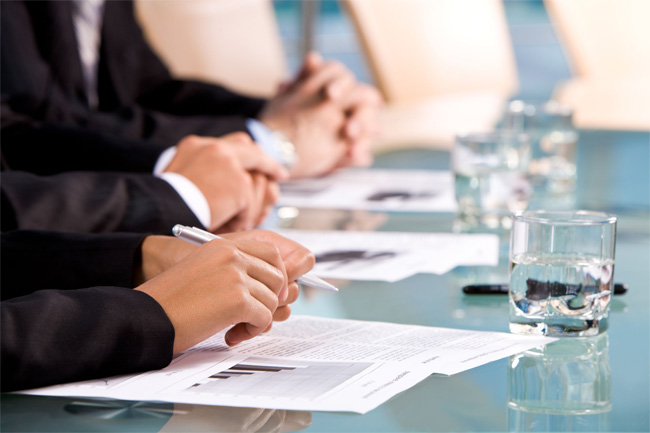 Specific joint venture brokering or consulting industry experience is not required, because our comprehensive training and support program will provide you with the knowledge and the tools that will enable you to come up to speed quickly and to be very successful.
What you do need to bring to this business is a strong desire to be your own boss, an intense need to help others, a willingness to learn our joint venture brokering system and excellent communication skills.
We will take care of the rest, as we teach you the most effective process for helping businesses benefit from joint ventures and also provide you with personal support to get up and running very quickly.
Participate in an intensive three-day hands-on training that covers:
Three days of comprehensive training by the World's Top Joint Venture Expert in Las Vegas (US), Orlando (US) or London (UK).
In-depth instruction on joint venture brokering, deal making, operations and management.
Explicit details on the best way to market and sell joint venture brokering.
How to get your first joint venture deal within 60 days
Tested, replicated business model
Effective client lead generation strategies
Benefit from your own branded joint venture expert book
The same prospecting tool used by the World's Top Joint Venture Expert
Includes the same "International No.1 Bestselling" content
Enjoy delivering extra services to your clients
Branded joint venture workshop training slides you can use with clients
Charge or even use as a free lead generation tool to get business
Additional resources for you to use and refer to
A copy of the 3 day program video and audio recordings
An 80 page "Joint Venture Brokering" manual
All the joint venture agreements and client templates you will ever need
Access to 6 figure joint venture deals
Real business deals to get you up and running
Personal 1-to-1 quick start support from the World's Top Joint Venture Expert
Learn from the top authority in joint ventures — and he's ready to personally consult with you as you embark on becoming a joint venture broker
Get educated on the ins and outs of joint venture brokering and get started on the right track.
The World's Top Joint Venture Expert is just a phone call away with a solution should you run into a problem once your get started
Learn more about Sohail Khan's JV Brokering Bootcamp Program and How To Convert Your Business or Life Experience Into a Lucrative Lifestyle as a Joint Venture Broker.