Virtually Every Business Needs Joint Ventures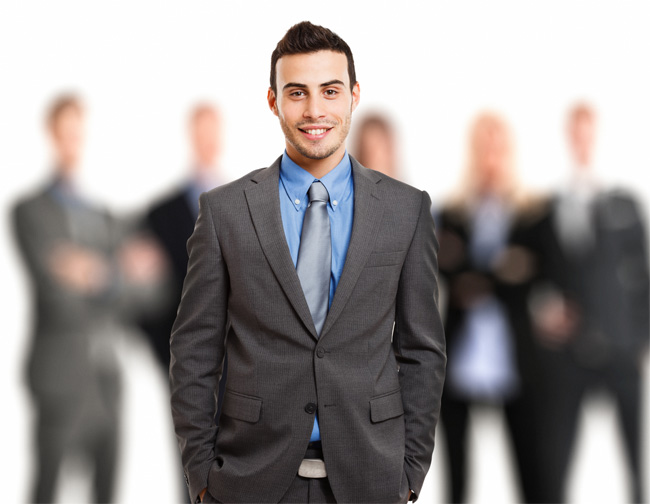 Joint venture brokering was created on the premise that all businesses must be provided with a constant flow of new leads and customers without the huge costs of marketing and advertising. Since almost every business needs joint venture partners to grow their sales and business, every type of business is a potential prospect for joint venture brokering.
Learn more about Sohail Khan's Brokering Bootcamp Program and How To Convert Your Business or Life Experience Into a Lucrative Lifestyle as a Joint Venture Broker.